Paul Raffaele
Client: Bud Light
Agency: Virtue Worldwide
← Back Home
Super Bowl Weekend is one of the biggest events on Bud Light's yearly calendar, but the beer brand is often overshadowed by by countless other brand activations and sponsorship noises. Bud Light came to us wanting to create a platform that showed off their partnership with the NFL, one that would make Bud Light the goto beer for football fans everywhere.

To celebrate what fandom mean to people around the country, we teamed up with VICE Sports and created the Bud Light "Hall of Fandom," zine that featured the countries most excentric super fans through the lense of influential photographers Shaniqwa Jarvis, Ben Colen, Peter Sutherland, and Stephanie Mei Ling.


Photos: Shaniqwa Jarvis, Ben Colen, Peter Sutherland, Stephanie Mei Ling, Art Direction, Layouts: Paul Rafaele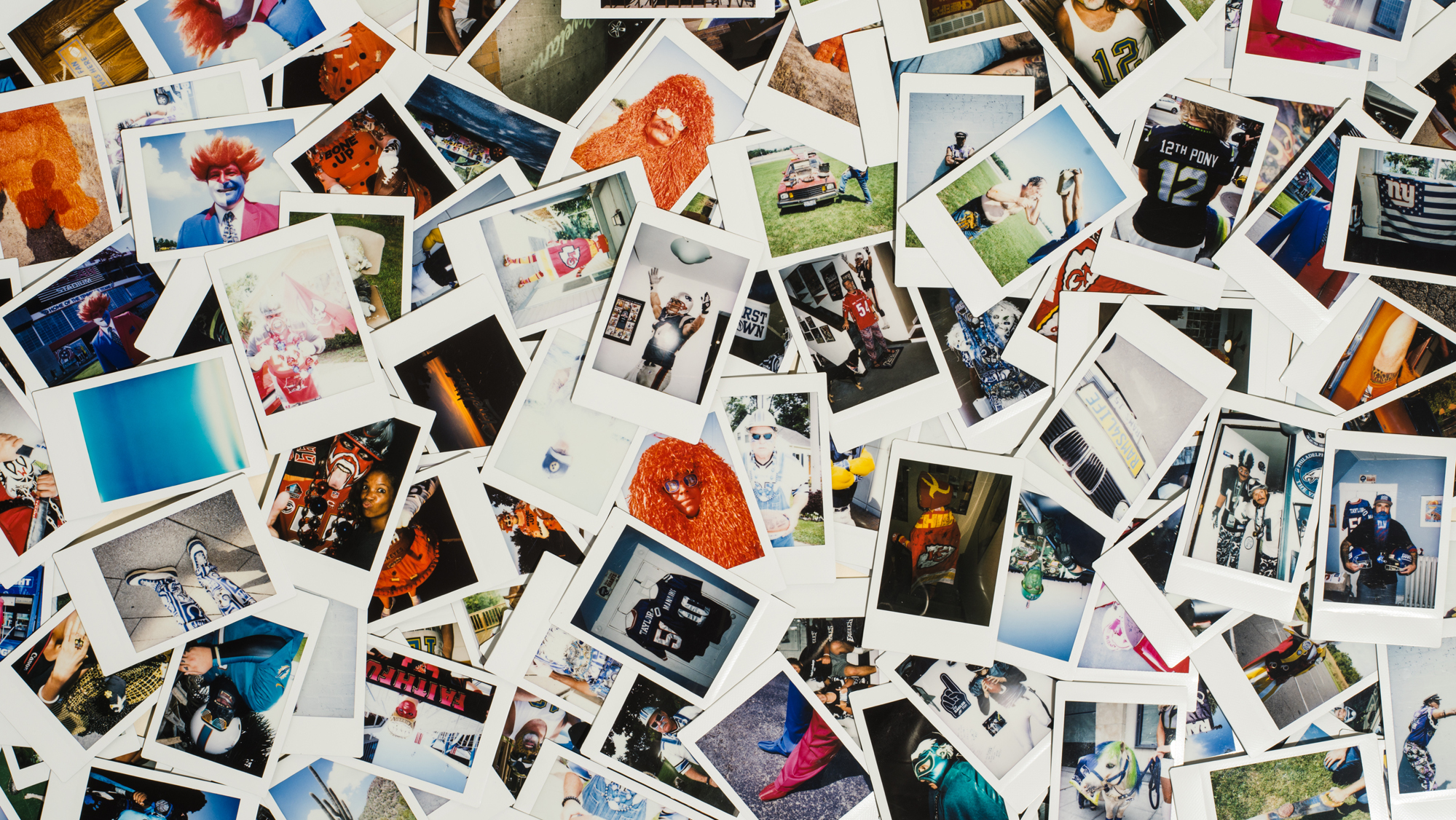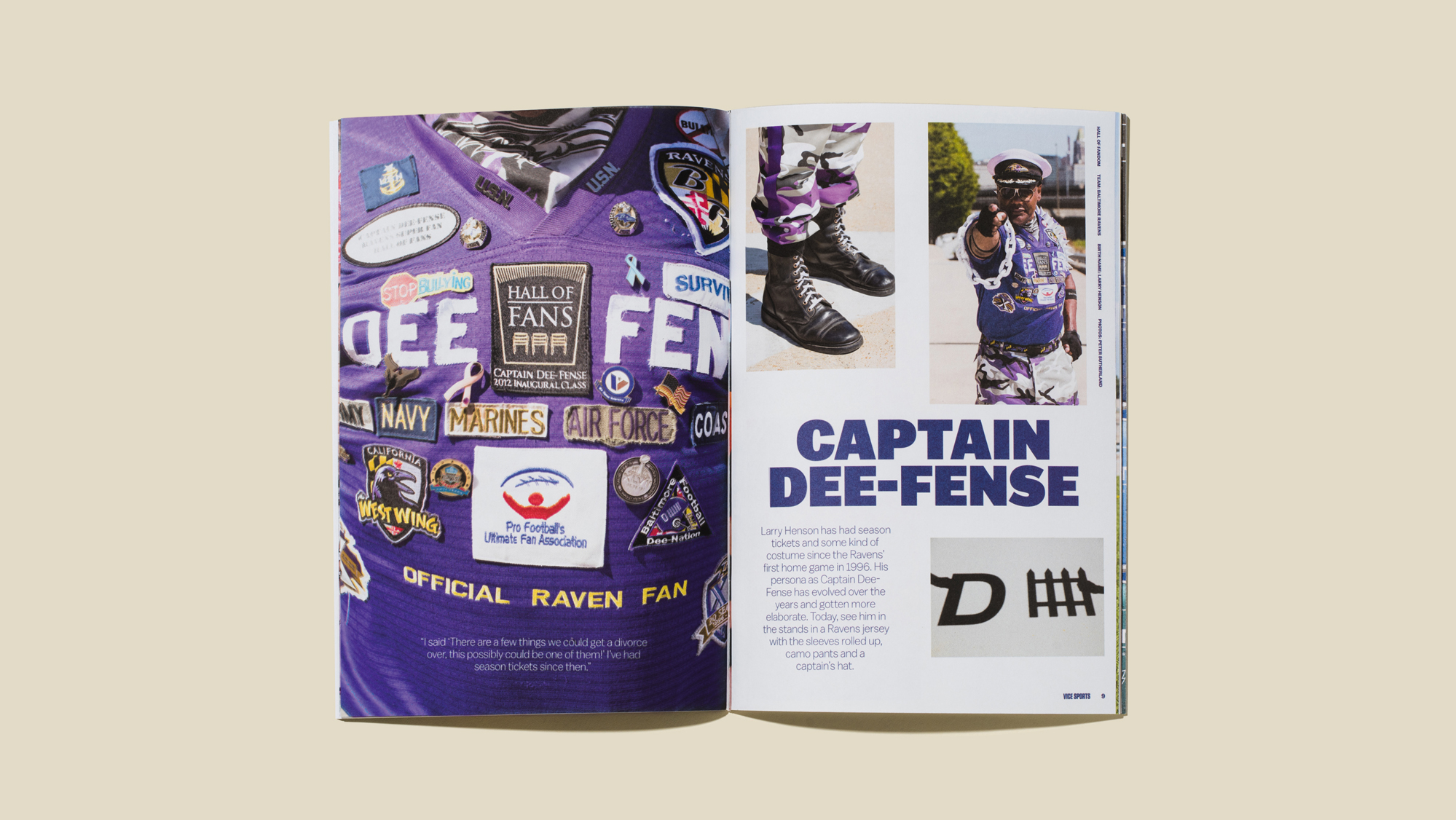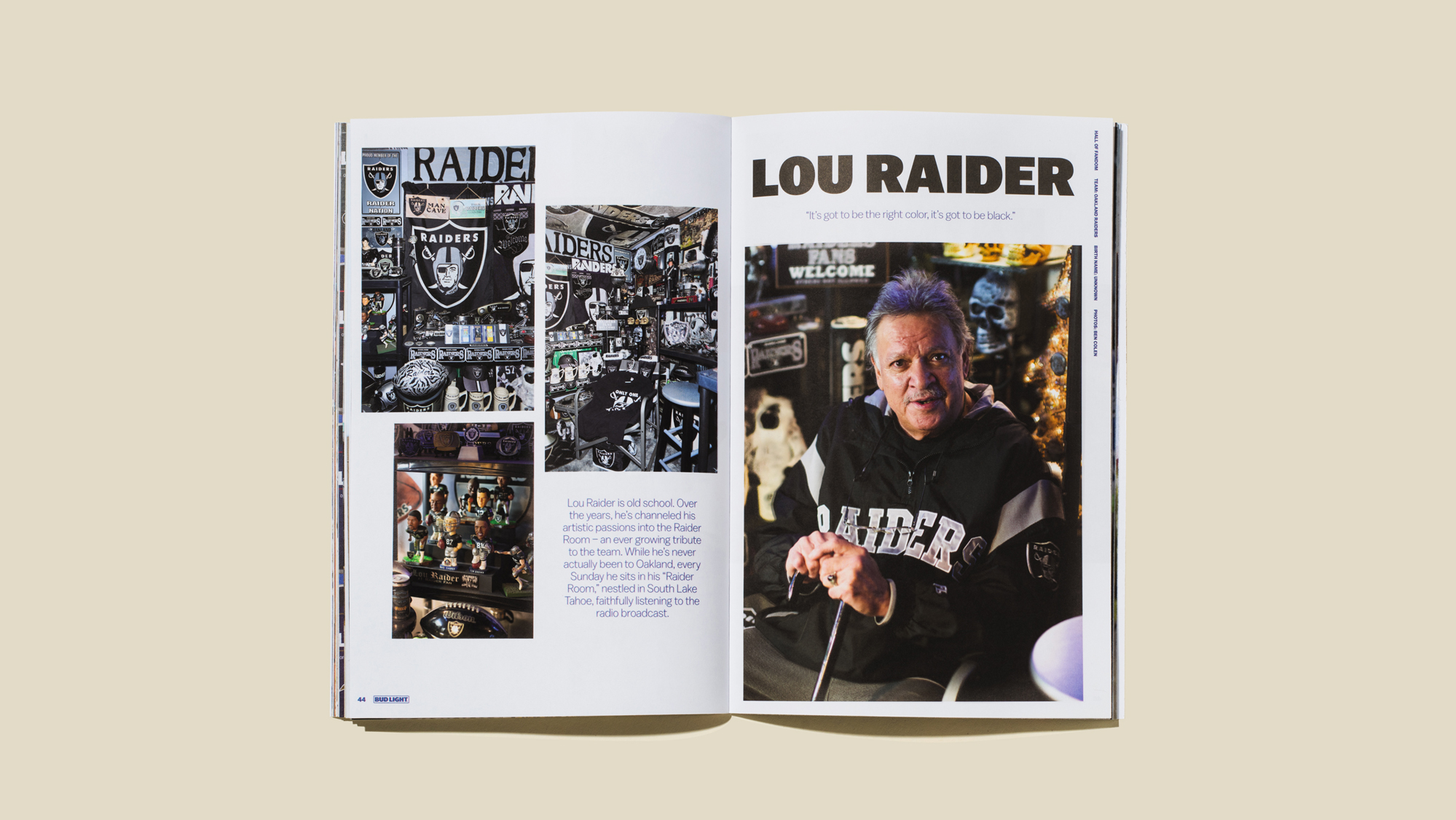 ds
Packaged and distributed with the VICE Music Issue, 2016.
Credits:


Agency:
Virtue Worldwide

Creatives:
Kevin Kunitake
Andy Verderosa

Art Director:
Paul Raffaele

Producer:
Cory Mulroney
Photographers:
Peter Sutherland
Shaniqwa Jarvis
Stephanie Mei Ling,
Ben Colen